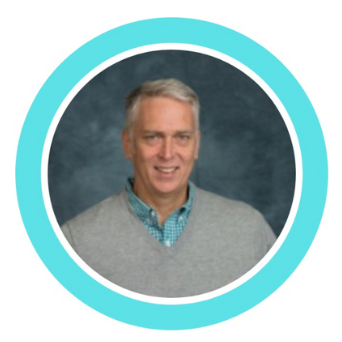 Nobody puts estate or asset protection planning as the #1 fun activity on the list, but getting organized and updated with your planning does not have to be painful. Here at BarthCalderon, we have a process that helps you get organized in an efficient and painless way.
Bradley Barth is a partner of the Orange County, California office of BarthCalderonLLP, and Supervising Attorney of the firm's Transactional and Estate Planning Department encompassing business formations and transnationalmatters, estate planning, domestic and offshore asset protection, probate, trust administration, tax and real estate law. Mr. Barth is a Certified Wealth Preservation Planner™ and a Certified Asset Protection Planner™. He has been an adjunct professor teaching Property, Estates, and Probate at an ABA accredited Paralegal College. Mr. Barth is a frequent lecturer to various professional groups on areas related to his practice including estate planning, business succession planning, and asset protection planning. He earned a B.A. degree from California State University Fullerton and his J.D. degree, with honors, from Western State University College of Law in Fullerton, California.
Mr. Barth is a member of the State Bar of California (Section of Trusts and Estate, and Business Law), American Bar Association (Section of Real Property, Probate and Trust Law), Los Angeles County Bar (Section of Trusts and Estates), the Asset Protection Society, the Wealth Preservation Institute, and a member of the Board of Advisors to the Southpac Offshore Planning Institute.
Mr. Barth views his role as a trusted and long-term advocate of asset protection planning in helping his clients achieve and protect their financial goals and lifetime accomplishments.