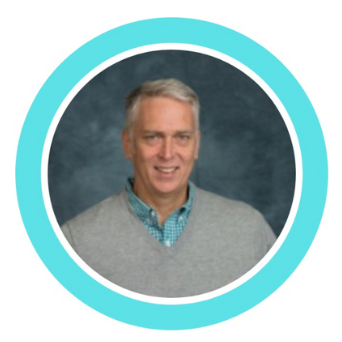 Nobody puts estate or asset protection planning as the #1 fun activity on the list, but getting organized and updated with your planning does not have to be painful. Here at BarthCalderon, we have a process that helps you get organized in an efficient and painless way.
Harry Barth is the Founder and Senior Managing Partner of BarthCalderon, LLP. He is a top speaker on asset protection and estate planning to many incredible groups across the country such as: Tiger 21, Vistage, Women Presidents' Organization, California Apartment Association, Beverly Hills Realtor Association, Young Presidents' Organization, Denny's Franchisee Association and many more.
Harry views his role as a trusted and long-term advocate of asset protection planning in helping our clients achieve their financial goals and protect their assets. 
He has co-authored a book, "Planning Today for All Your Tomorrows, a Practical Guide to Help High Income and/or High Net Worth Clients".
Educational Background:
Juris Doctor 

MBA degree in Financial Planning 

Master of Science in Financial Services 

Accredited Estate Planner (AEP®) 

Certified Estate Advisor (CEA) 

Certified Financial Planner™ Practitioner (CFP®) 

Certified Wealth Preservation Planner™ (CWPP) 

Certified Asset Protection Planner™ (CAPP) 

Chartered Advisor in Philanthropy (CAP®) 

Chartered Financial Consultant (CHFC®) 

Chartered Life Underwriter (CLU®) 

Certified in Long Term Care (CLTC) 

Graduate Estate Planning Advisor (GEPA®)