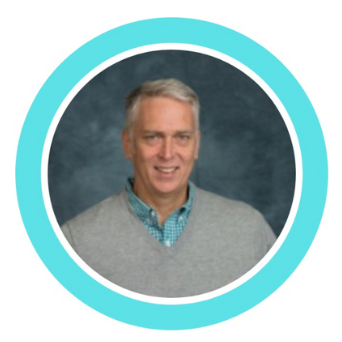 Nobody puts estate or asset protection planning as the #1 fun activity on the list, but getting organized and updated with your planning does not have to be painful. Here at BarthCalderon, we have a process that helps you get organized in an efficient and painless way.
Episodes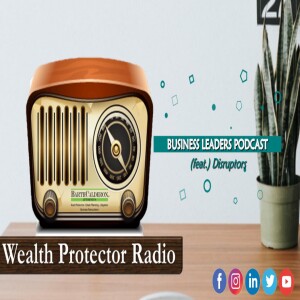 Friday Mar 11, 2022
Friday Mar 11, 2022
An Intentionally Defective Grantor Trust (IDGT) is a well received planning tool to help mitigate taxes on a growing asset such as a business.
We are now in an environment of potentially big decreases in estate tax exemptions so this is a tool you need to understand.
I hope you can join me as I sit down with BarthCalderon Founder and Senior Managing Partner Harry Barth as he reveals exactly how the IDGT works and the benefits.
Paul
Get Your Free Asset Protection & Estate Planning Assessment
Text GUARDASSETS to 650-459-2712 to book your in-take call