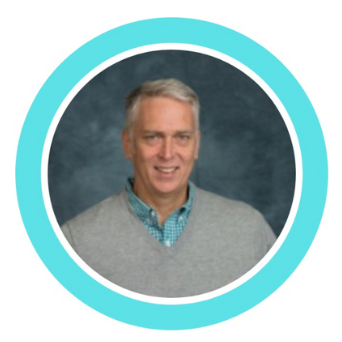 Nobody puts estate or asset protection planning as the #1 fun activity on the list, but getting organized and updated with your planning does not have to be painful. Here at BarthCalderon, we have a process that helps you get organized in an efficient and painless way.
Episodes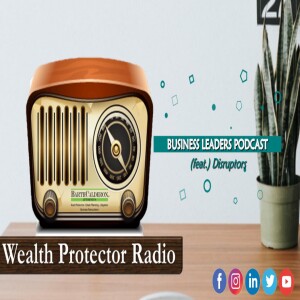 Monday Sep 26, 2022
Monday Sep 26, 2022
The federal government is doling out substantial tax rewards to businesses that qualify for the Employee Retention Tax Credit (ERTC).
The ERTC is a refundable tax credit that rewards businesses up to $26,000 per employee.
The ERTC was designed to reward and encourage businesses to keep their employees on payroll. It has been dramatically expanded to provide more financial relief to a larger group of employers.
We are seeing substantial checks being sent out to employers and this program is not around forever.
Book your free call here https://vid.us/7f6rp6 to see if you qualify and to discover how to get your reward.
You can watch the full video breakdown of the ERTC using the link in comments.