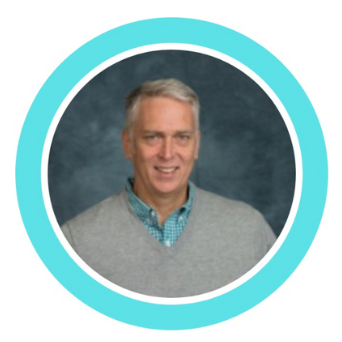 Nobody puts estate or asset protection planning as the #1 fun activity on the list, but getting organized and updated with your planning does not have to be painful. Here at BarthCalderon, we have a process that helps you get organized in an efficient and painless way.
Episodes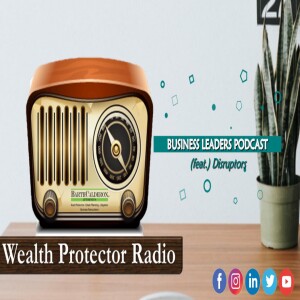 Friday Dec 17, 2021
Friday Dec 17, 2021
There are 40 million lawsuits filed in the U.S. each year and it's a growth industry. Don't get caught with your pants down by an unforeseen liability that can attack your business, investment property, stocks/bonds/cash and even your home.
Join top attorney Harry Barth who is the founder of asset protection firm BarthCalderon as he reveals how YOU can guard your assets.
This talk was given to an incredible group of CEO's and owners via the CEO Forum and now you are getting access right here. Jump in!