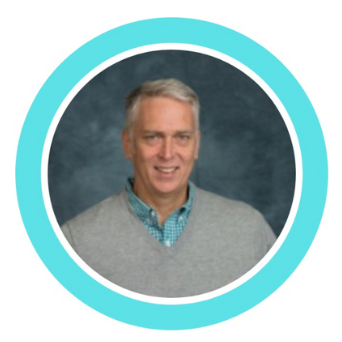 Nobody puts estate or asset protection planning as the #1 fun activity on the list, but getting organized and updated with your planning does not have to be painful. Here at BarthCalderon, we have a process that helps you get organized in an efficient and painless way.
Episodes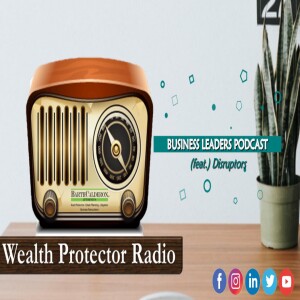 Monday Jan 24, 2022
Monday Jan 24, 2022
You need a Financial Power Of Attorney as part of your estate plan. Without it, you are exposing you and your business to potential huge negative outcomes.
This documents spells out who can act for you. Issues such as running a business, paying rent or your mortgage, signing checks and on and on.
Join us for a look at setting up your Financial Power Of Attorney and the decisions that go into it.