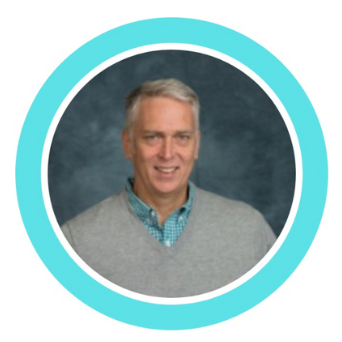 Nobody puts estate or asset protection planning as the #1 fun activity on the list, but getting organized and updated with your planning does not have to be painful. Here at BarthCalderon, we have a process that helps you get organized in an efficient and painless way.
Episodes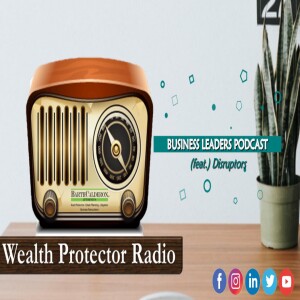 Monday Aug 15, 2022
Monday Aug 15, 2022
There are critically important decisions and components that go into establishing your LLC and maintaining it properly.
If you don't get it right, then you've potentially exposed your entire net-worth to an unforeseen liability.
Join us on this episode of Wealth Protector TV as top asset protection attorney Harry Barth reveals the 6 common mistakes people (and professionals) make setting up and maintaining an LLC.
GET CONNECTED TO OUR COMPLIMENTARY PLANNING ASSESSMENT
Text GUARDASSETS to 650-459-2712 to book your session today.