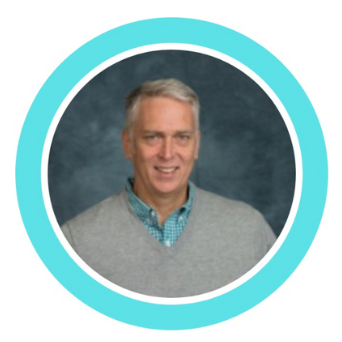 Nobody puts estate or asset protection planning as the #1 fun activity on the list, but getting organized and updated with your planning does not have to be painful. Here at BarthCalderon, we have a process that helps you get organized in an efficient and painless way.
Episodes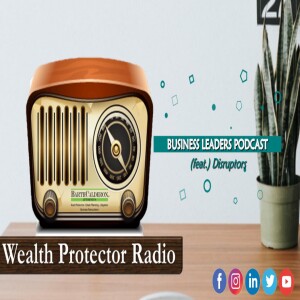 Friday Oct 29, 2021
Friday Oct 29, 2021
Don't neglect your Will & Trust, it could haunt you.
Join me on this episode of Wealth Protector TV as top attorney Brent Honea breaks down your estate plan, why you need it and the unforeseen consequences that can happen without it.