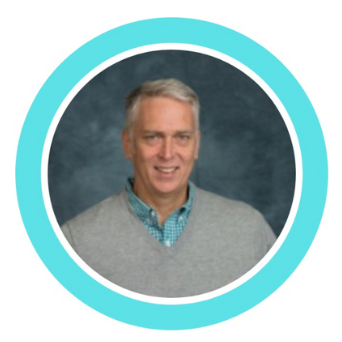 Nobody puts estate or asset protection planning as the #1 fun activity on the list, but getting organized and updated with your planning does not have to be painful. Here at BarthCalderon, we have a process that helps you get organized in an efficient and painless way.
Episodes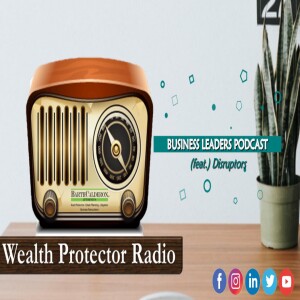 Friday Aug 26, 2022
Friday Aug 26, 2022
Don't get caught NOT having a living trust in place or updated.
Everyone has some sort of an estate to handle and YOU have a choice.
Either you step in and take control of your planning OR you let the courts get involved in your personal affairs.
YUCK!!! Keep the courts out.
In this episode of Wealth Protector TV, top attorney Noelle Bryce reveals exactly what you need to take charge of when it comes to your estate plan.
Can't wait to see you there.
Get Your Free Asset Protection & Estate Planning Assessment
Text GUARDASSETS to 650-459-2712 to book your in-take call